Corporate Event Services
Thrill Zone Entertainment event planners will make your event unique, flawless and worry-free. We are your source for corporate picnic games, corporate game rentals, holiday business parties, gala award dinners, games for team building, ice breaker activities, product launches and any other event you may be planning. We work with only the best in the industry from entertainment to caterers. So you can be assured that when you hire TZE you will shine!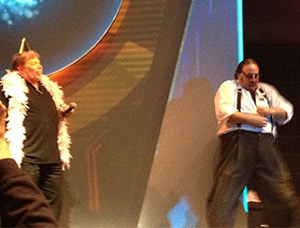 Not sure of what theme to have or where to even start planning your event? No problem. We have seasoned event planners that will help you develop your event concept and pull together the numerous details to have your participants thanking and praising you for your efforts.

We have over 20 years experience working with top corporations and businesses creating unforgettable events. The events we plan excel at teambuilding, are unique and a ton of fun! We have coordinated events with such celebrity look-alike entertainers as Brittany Spears, Austin Powers and have a plethora of entertainers available to make your event stand out from the crowd. Mesmerize your attendees with a stilt walker handing out company premiums, tarot readers weaving tales of the future or glittering belly dancers enthralling your audience.

We know how to add pizzazz to every event! With TZE you will definitely not have another boring event.

Thrill Zone Entertainment has interactive games that promote team building and are a real blast! Numerous businesses have used the following interactive party games for their events: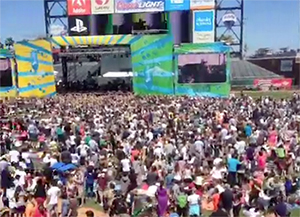 Log Jammer
Rockwall
Thunder the Mechanical Bull
Mechanical Surfboard
Obstacle Courses
We know how to create events which pull your attendees together, unite different groups, boost employee morale, encourage interaction, build team work, and enhance employee satisfaction by creating a day of team activities that gets everyone involved and having a blast.

We are familiar catering to the needs of high profile clients as well as smaller businesses.
An example of a past event we planned was the ebay employee beach party. This party included Mechanical Surfboards, Inflatable Pools, Beach Toys, Beach Decor, and entertainers.  

Another party we planned at the Hard Rock San Diego had employees up on stage acting foolish and getting their rock on by playing Guitar Hero in front of their fellow employees. What a way to get to know your co-workers!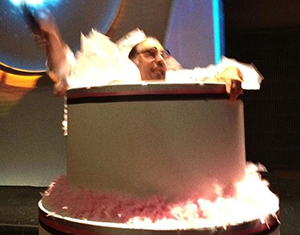 Need a crazy guy jumping out of a Birthday cake to celebrate your boss's 50th? We can do it! No idea is too big for Thrill Zone Entertainment.

Contact us for your event planning needs today at (707) 528-7529 or email us at info@thrillzone.com.
Testimonials from past business events:
Hi Ann,
The event went great! Thank you for all your help. Bill and Cameron were great on site.
All the extra inflatables were a big hit! Thanks for resourcing!
We will call upon you guys again!

Tim @ ebay
We were thrilled to work with you last year. We'd like to continue doing business with you.
Dan Cirimele, Director of Marketing
Golden Gate Fields
Thank you so much.  We will use your organization again!
Best,
Darlene
Apple, Inc.
Hi Ann,
Thank you for all your help and support with the Fiesta event each year. It is vendors such as you that make our jobs a joy. At Shannon Ridge we're lucky to work with such an incredible company that supports the community and the families that work within it.

Thank you again,
Kim Smith
Shannon Ranches, Inc.
*** Read More Testimonials Here ***
We offer the following services:
Audio Visual & Lighting
Party Rentals
Décor
Catering
Valet & Transportation
LED Light up Furniture
Site Inspection
Full Event Planning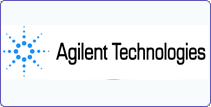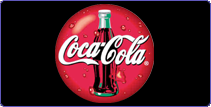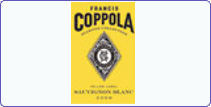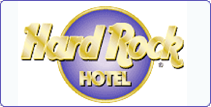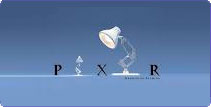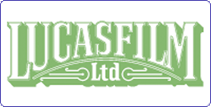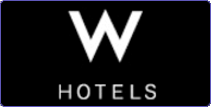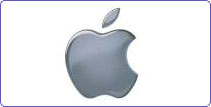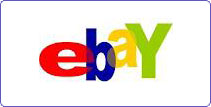 Call Us Today to Get Started Planning Your Next Party or Event! 707 528-7529